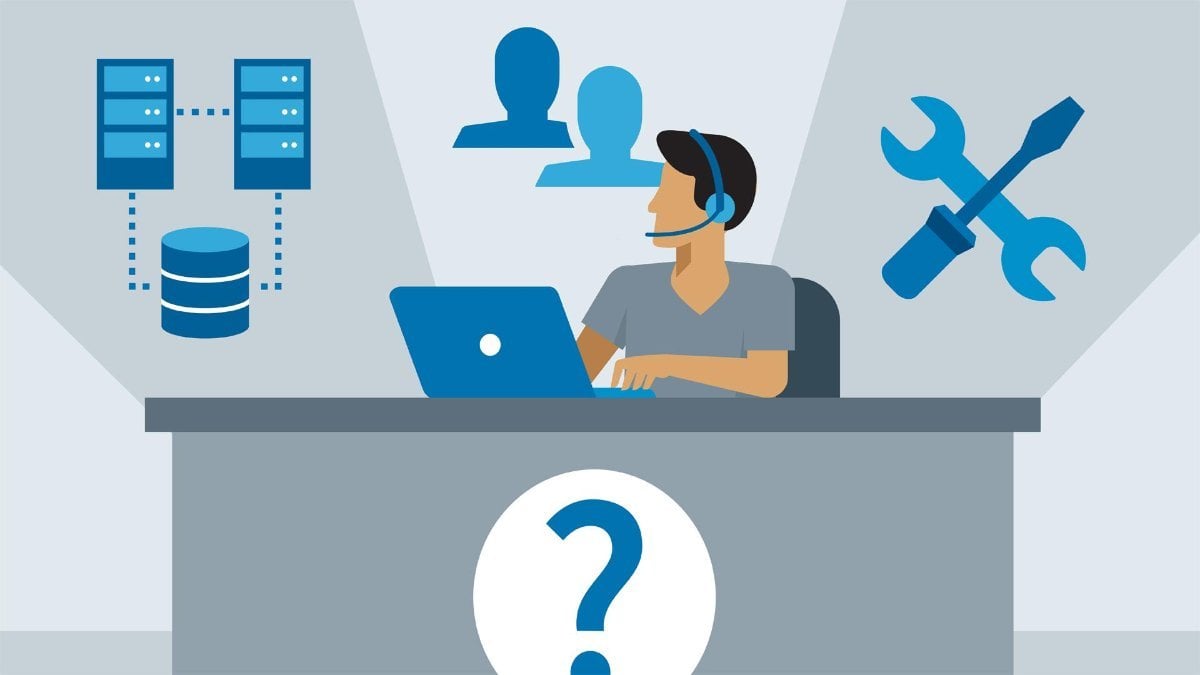 A lot of the companies we end up working with have a co-owner who is responsible for managing technology. This often works well in the beginning. When a business expands and adds new employees, this co-owner usually becomes bombarded with tech help requests instead of focusing on other aspects of the business. When this happens, it is time to consider hiring an outsourced help desk provider such as Tekie.
A help desk service provider can help keep your business running and will free the owners of technology headaches. Some of the tasks a help desk service can complete include:
Manage and respond to all employee tech requests
Take care of all technology inventory and ordering new devices as needed
Onboarding new employees
Removing all access for terminated employees
Support technology for all company offices across the USA
Ensuring all updates are pushed
Constantly looking at security and making sure your customer and business data is secure
While some companies are perfectly capable of performing these tasks, it is important to consider the time saved by outsourcing this work. Additionally, Tekie can ensure proper oversight of your office technology.
Some companies consider bringing on a full time Tech Support Employee, however, that option also has drawbacks including:
Lack of proper oversight from higher skilled tech employees
The necessity to pay a full salary when not required
Lack of support coverage when this employee calls out sick or goes on vacation
Putting "all your eggs in one basket". If this employee ever leaves or is terminated, the next person will be ill prepared to take over the network.
Tekie will provide all the resources as expected of any corporate IT Help Desk. Our help desk services include proper oversight for your network. If you choose to hire Tekie, your company will also never need to worry about an employee calling out sick.
Any responsible help desk service provider will have service level agreements with each client. A service level agreement is our promise to you of service to be expected. Most of our clients are guaranteed a 15 minute remote response time and 2 hour on-site response time for emergency tech issues. Meaning, if a critical network device is offline we will begin working on it immediately.
Our staffing structure also guarantees that nothing will go unaddressed. We have technicians with different skill-sets  meaning we are able to fix all tech issues. By hiring a single technician, they are often ill-equipped to handle many tech situations due to lack of experience.
Our technicians are exposed to a wide variety of environments. They also have many human resources available when they do run into problems.
The final benefit of contracting an outsourced help desk provider is cost savings. As stated earlier, a permanent tech hire will demand a full time wage and benefits. Since our technicians work with many client accounts, we are able to offer just the right amount of tech support for each client account. This benefits our clients with immense cost savings.
Tekie works on-site in San Francisco, New York, and New Jersey. Our Managed IT Services are available throughout the United States.
---