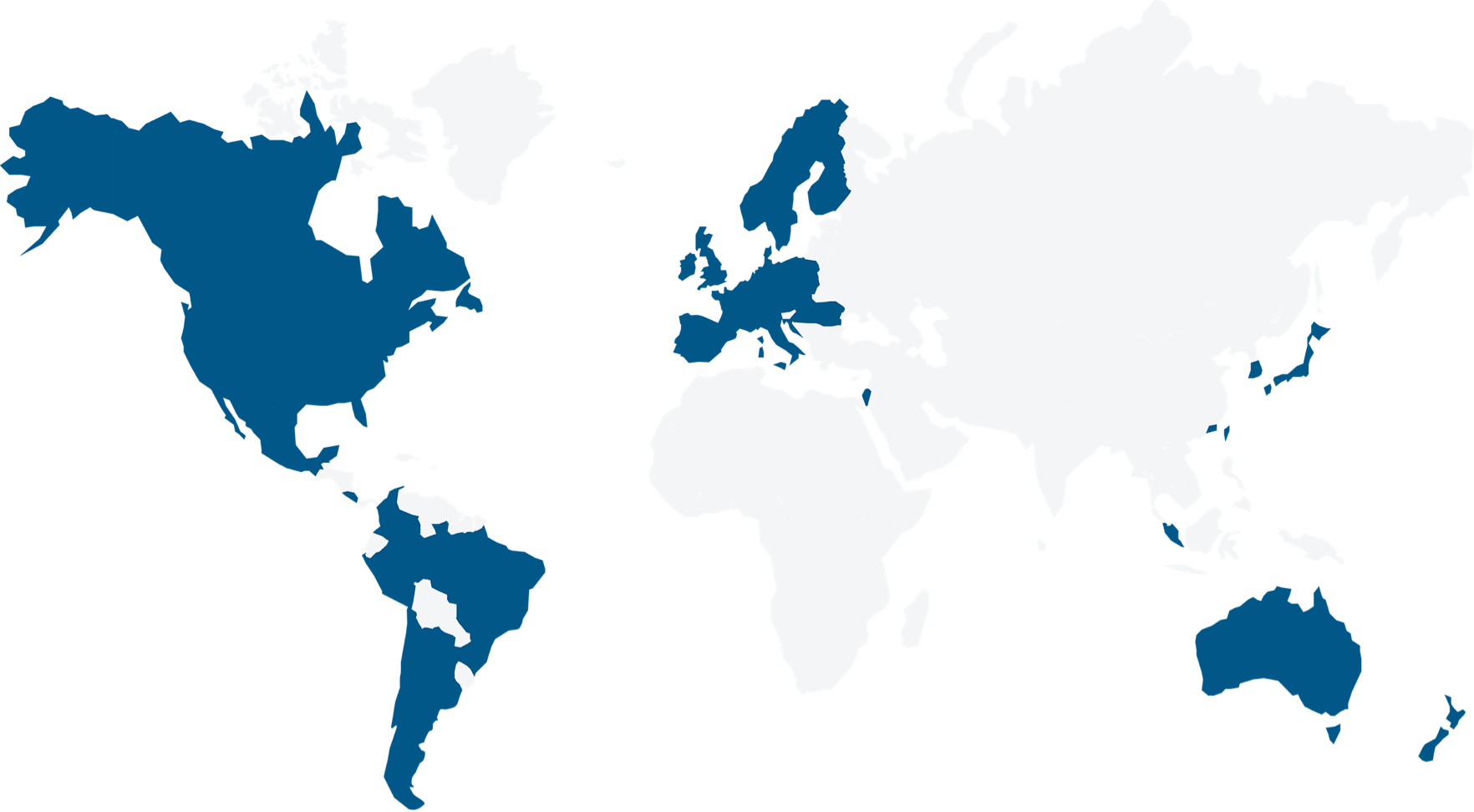 The world in which we live today enables global commerce. Systems are connected worldwide, which allows you to use your laptop wherever you set foot in the world.
The cloud has changed the business environment for the better, allowing greater workplace productivity. With the cloud, business employees are also allowed more freedom to work where needed.
As TekHattan has expanded over the years, we have kept the global economy in mind. Although we have our main office in Newark, NJ, our team has the capability to support your technology regardless of the location.
TekHattan has small satellite offices in New York City, and the San Francisco Bay Area from where we deploy on-site tech support technicians. In the interest of cost savings, and passing those savings to our clients, our satellite offices are staffed minimally. Our team in Newark, NJ has the capability to perform most support tasks remotely.
See the flow of our support tickets:
A client opens a ticket (either via phone, email, or the client portal)
A technician in our Newark, NJ office begins working
At this point, the issue is either resolved, or escalated
A senior technician at the Newark, NJ office begins work
If necessary, an on-site tech is dispatched from the appropriate satellite office
Ticket is closed, all follow-up handled by the main office
As you can see from our above ticket flow, the majority of our tasks are handled in our central office. While on-site intervention is sometimes necessary, tickets are better handled at our central office.
TekHattan utilizes our TekWatch platform to maintain access to all managed client devices. The TekWatch system also allows us to monitor workstation/server performance. Additionally,  TekWatch allows us to push system updates and monitor the security of each covered device. The TekWatch platform is included as part of your TekHattan management plan.
---