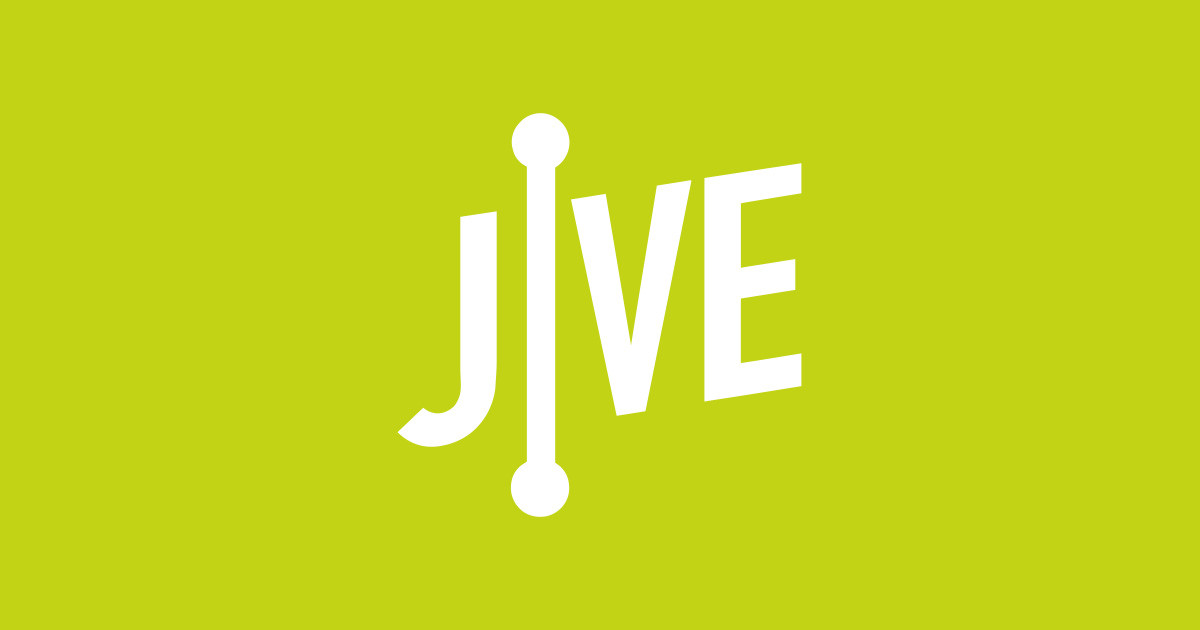 Phone service is an integral part of any business. Without a reliable phone system, how will your clients get in contact with your business? There are many different types of phone services available. While Business VOIP Service may not be the best choice for every business, for most small businesses, VOIP simply makes sense. Many people believe VOIP is too complicated, or not reliable enough, but in reality this cannot be further from the truth.
Before making the switch to VOIP the following considerations need to be made:
1. Internet speed and reliability is of the utmost importance when switching to VOIP. If you conduct business in a building with frequent Internet outages, you will have issues with VOIP. However, Tekie can help assess your Internet options including switching to a new ISP or getting a redundant connection in case of an outage.
2. The age of your current phone system is also very important to consider before switching to VOIP. If your business just spent a lot of money on a new POTS (Plain old telephone system), then we will need to consider if the equipment can be sold to recuperate some cost.
3. Status of Cat5 or Cat6 cabling throughout the office. While some wireless VOIP phones are available, they are not as reliable as a VOIP phone on a Cat5 or Cat6 line. Tekie can help get your office properly wired for a new VOIP system.
4. Reliability of a business networking system also needs to be considered. Keep in mind, if your business switches to VOIP you will likely double the Internet connected devices in your office. Tekie can help your office install state-of-the-art networking equipment that is VOIP ready.
So now that we have the considerations in mind before your office switches to VOIP, we can go over the pros and cons of VOIP versus a POTS (Plain old telephone system.
Possible VOIP Pros:
VOIP systems can be configured in virtually any way that makes the most sense operationally for your office. We can setup ring groups, extensions for each employee, or even a call center configuration if needed.
Your employees can work with a phone from anywhere. That means the employees who work from home no longer need to make business calls from their cell phone, we can install a desk phone or cordless business line in their home, as long as they have an Internet connection.
The VOIP system offered by Tekie is completely scalable. As you add or lose employees, we can add or remove phone lines. Scalability is also good for business clients with multiple offices, where the phone system will work as if they are in the same building.
VOIP bypasses old telephone lines completely, all calls are routed over the Internet.
VOIP is often less expensive than POTS systems. Tekie can actually save you a lot of money with their Small Business VOIP Service
In case of an Internet or power outage, VOIP systems can route phone calls to cell phones. This means you never need to miss a business call when the power or Internet goes out.
Possible VOIP Cons:
Reliable Internet connection is required for VOIP to function properly.
New phones need to be purchased with the system. However, these phones last a long time and are very reliable.
Dependent on reliable Internet at the office. If your office does not have reliable Internet, Tekie may be able to help with this.
Note: Check out our IT Consulting Services if your Internet is unreliable
As technology advances, so do business capabilities. VOIP systems are causing massive disruption to telephone and Internet providers by rendering POTS systems obsolete. By switching to a VOIP system, your business can save costs while expanding your business capabilities.
Read more about Tekie Business VOIP Phone Service here
---