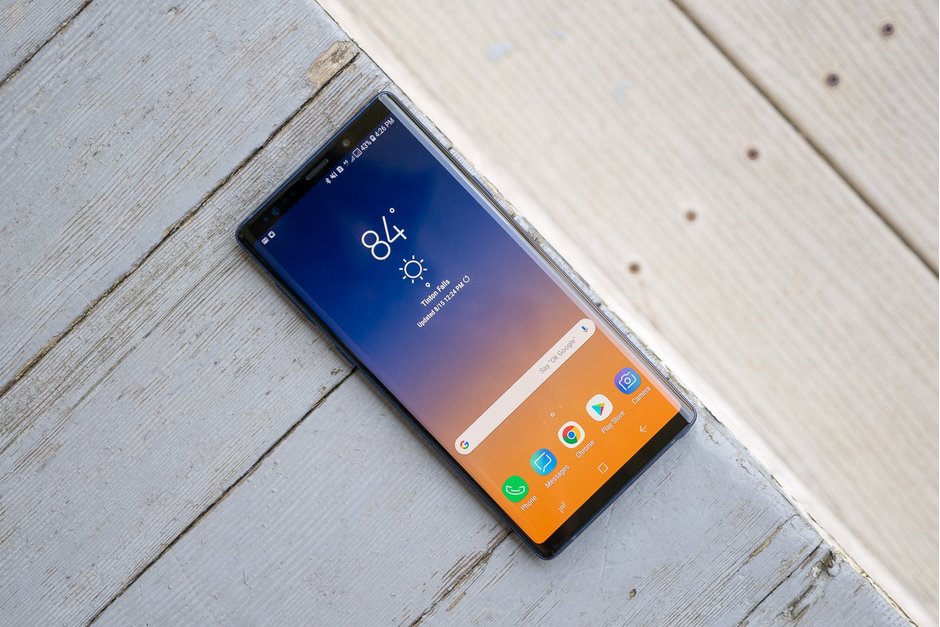 The Samsung Galaxy Note 9 is a great phone. Some of the features include: a Bluetooth Smart Pen, expanded battery life,
liquid cooling, 128GB of Storage standard, cameras with AI technology, photo flaw detection, new color choices, and many
available accessories for purchase.
Sure, one could go to their mobile carrier to get the Galaxy Note 9. But we found there are much better deals available
for purchasing the phone unlocked. Purchasing the phone unlocked not only saves you money, it also allows one to easily
change carriers if ever needed. Unlocked phones are designed to work on any carrier.
We did the price comparison for you to make it easy to decide where to purchase the Unlocked Samsung Galaxy Note 9 from.
Check out our research below. If you are not quite sold on the Galaxy Note 9 yet, we have outlined some benefits and
drawbacks at the bottom of the page.
Deals Offered on the Unlocked Samsung Galaxy Note 9
| | Amazon | eBay |
| --- | --- | --- |
| Price | $69200 | $64958 |
| Condition | New | New |
| Colors Available | Two Colors | Four Colors |
| Space Options | 128gb and 512gb | 128gb |
Due to the price savings available on eBay, we recommend eBay for your Unlocked Galaxy Note 9 Purchase.
The seller featured above is a top eBay seller with stellar feedback. You could pay a bit more on Amazon, but the Amazon
listing offers fewer color options. Keep in mind, this phone sells for $899.99 at Best Buy, so purchasing either from
eBay or Amazon will save you money.
Key Specs of the Unlocked Galaxy Note 9
CPU
The Galaxy Note 9 features the Qualcomm Snapdragon 845 Processor. This model is 8 cores and processes at 2.8 GHz
Memory
Available in 6GB and 8GB Variants
Storage Space
The Note 9 comes in 128GB and 512GB options
Expandable MicroSD Storage
This phone supports up to 512GB in additional MicroSD storage
Screen Size
The Note 9 features a screen size of 6.4 inches
Screen Resolution
Screen resolution for this model is 2960×1440.
Battery
The battery is 4,000 mAH. This gives the average user up to 29 hours of talk time.
Size of Phone
The dimensions 161.9 x 76.4 x 8.8 mm
Weight of Phone
The phone weighs 201 grams
Android Version
This model comes with Android 8.1 Oreo
Tech Summary: Unlocked Samsung Galaxy Note 9
The Samsung Galaxy Note 9 is an amazing phone. With this being the ninth release of this series, Samsung has had a
chance to rid many of the kinks involved. Samsung has also been able to pack a bright, vivid, high resolution display
into this model without sacrificing battery life.
This phone allows a user to work or play on the go. The smart pen that comes equipped with the phone allows one to
quickly take notes without the need to type on the keypad. Android vs. iOS is a subject we will cover later on, but this
model is one of the best phones in the market and is highly recommended for Android fans.
Finally, the price at which the phone is offered on eBay is hard to beat compared to the MSRP of the phone.
---